Therapy for kids, teens, and families in St. Lawrence County and throughout the greater New York area.
Initial Consultations are Complimentary!
15 Minutes – FREE
See if your needs and my services are a good fit. If they are, I will collect your details and provide you with all of the information you'll need to get started with the intake process.
Individual/Family Intake Session
50mins – 2 Hours / $105 – $250
Share your reasons for seeking help and explore which treatment options might be right for your kiddo. I will give you the rundown on how sessions work and what to expect from the process, and together you can determine the best path forward.
*I encourage completing these sessions in person, but Telehealth arrangements can be made.
Individual/Family Therapy Sessions
50 minutes / $105
The nitty gritty. Whatever type of treatment process you and I have decided upon will commence as discussed and agreed upon during these sessions, which may include a range of modalities.
Group Therapy Intake Session
60 minutes / $125
I will assess your needs and determine which type of group session will be the best fit for your individual situation and therapeutic goals. You'll also get an overview of how group therapy sessions work so that you know what to expect going into it.
60 minutes / $65
Group sessions are just as focused as individual sessions but offer a different approach to healing through engaging with other people who are going through a similar situation.
Payment is due at time of service and can be made in cash or by check or credit card.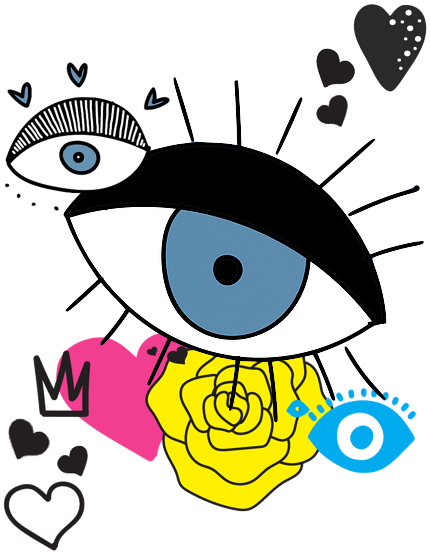 Insurance Privacy & Coverage
While I believe there should be no stigma in seeking counseling, I also believe one reason therapy is so powerful is because it is a truly private experience. It is for this reason (and many others) that I decline to be an in-network provider. As an out-of-network provider for most PPO plans, I can work with you to decide how much, if any, information will be shared with your insurance company.
I can also provide you with a fabulous form for seeking reimbursement from your insurance company. I will discuss your needs for privacy on the phone and is happy to answer any questions you have about how to maintain your privacy while utilizing your insurance.
To avoid unpleasant surprises, contact your insurance company directly to review the specifics of your coverage. Confirm that mental health services are covered by your plan, and find out exactly what percentage of the bill will be eligible for reimbursement for an out-of-network therapist. Sometimes insurance providers may also require a diagnosis and will keep records of treatment as a condition for reimbursement, which isn't always ideal. If you have concerns about any of this, I am happy to discuss them further during the initial consultation.
You are capable of amazing things.